Innovation, Training, and Employment Association for Sustainable Development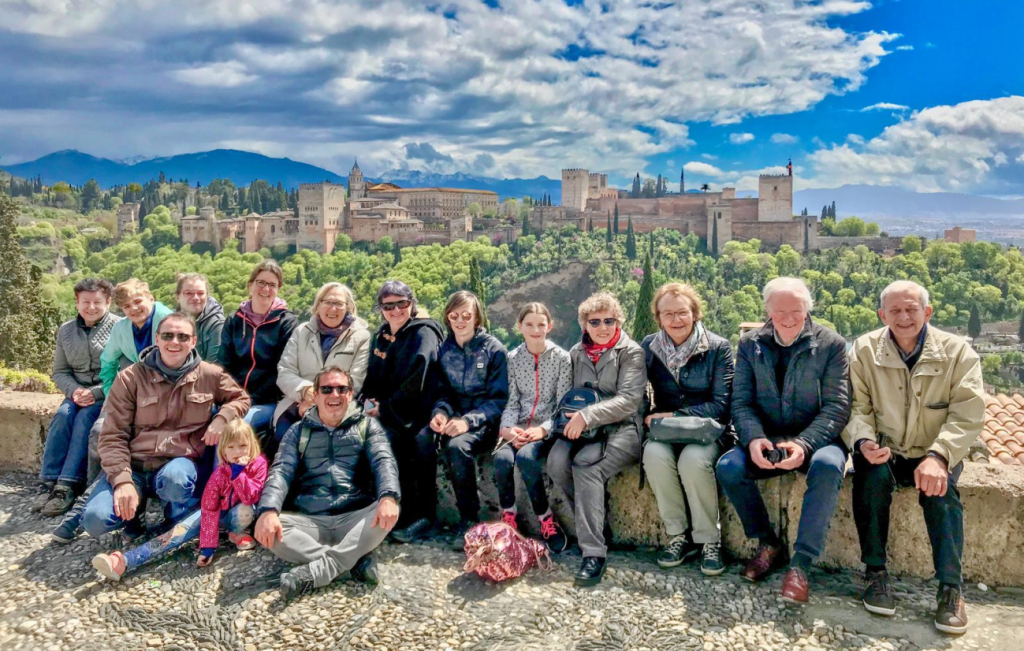 Our Activities By Category
AIFED is a local organization that operates in the fields of training, culture, and employment in Granada, Spain.
AIFED collaborates with other local, regional, national, and international agencies in organizing cultural and training activities to promote innovation and access to employment.
Our association develops programs and employment support activities, promotes the development and promotion of volunteer programs, supports the integration of e-learning into education and vocational training.
We also aim to bring citizens closer to European institutions through our participation in European programs.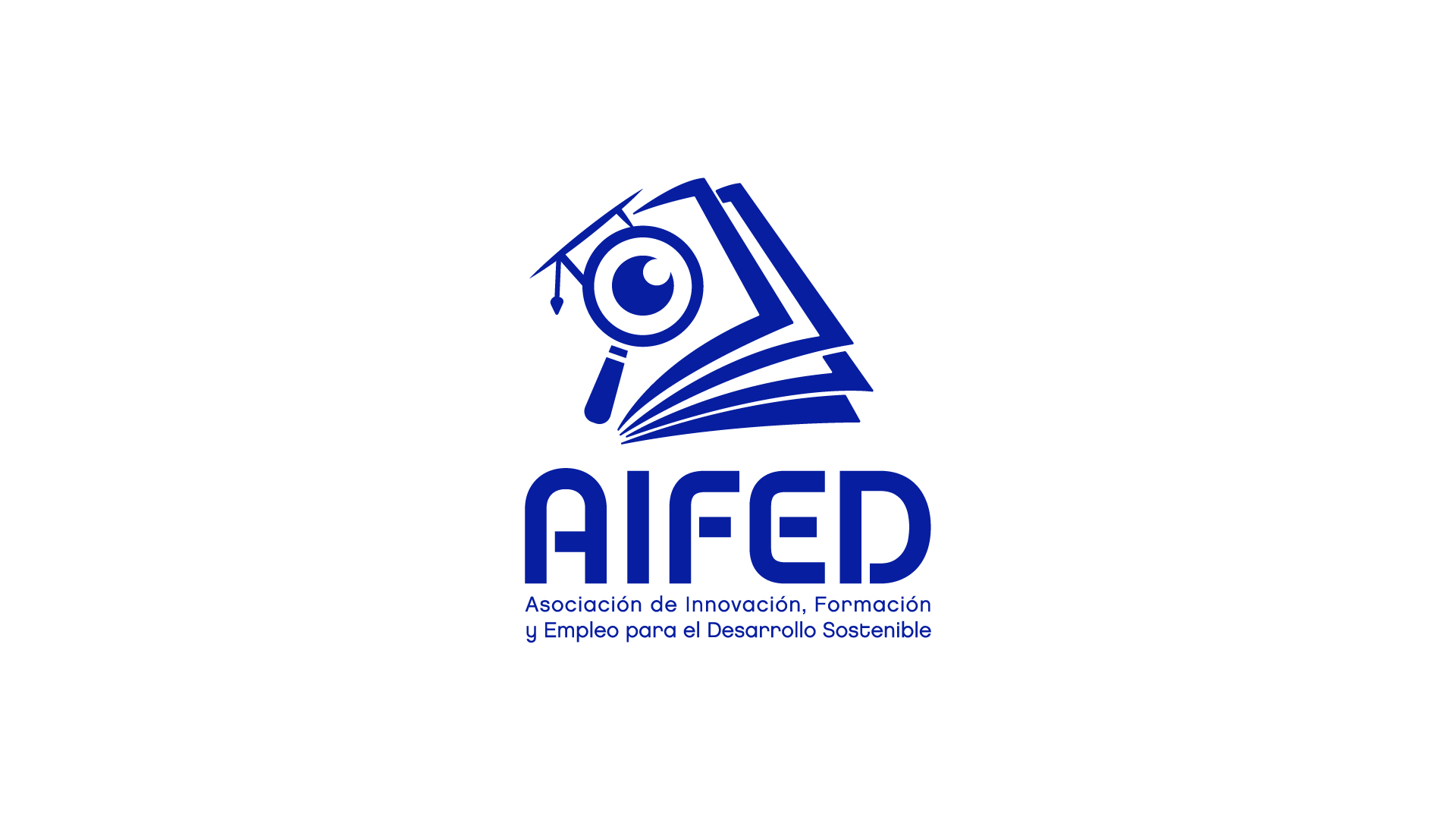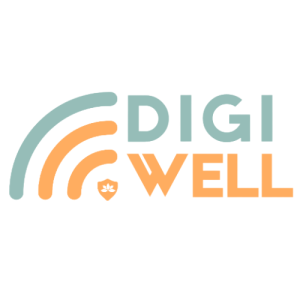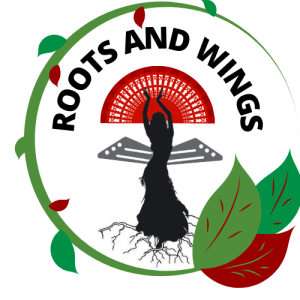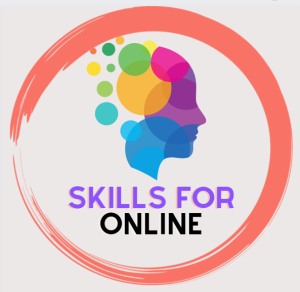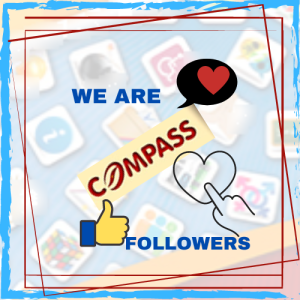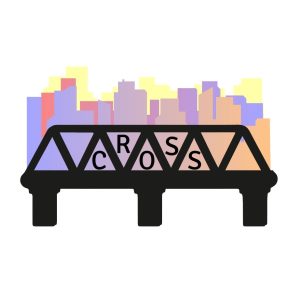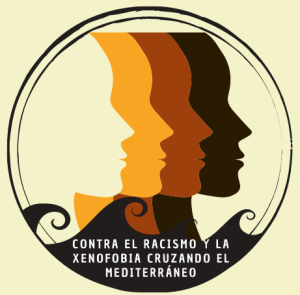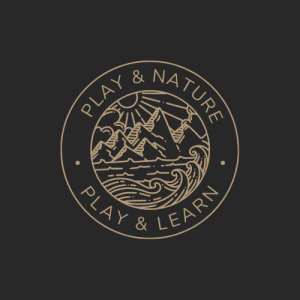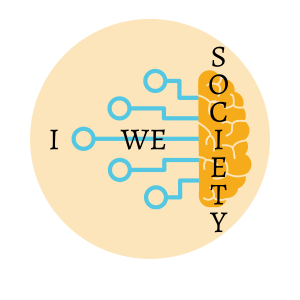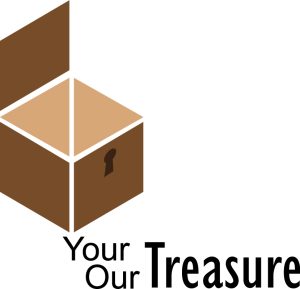 Your Treasure – Our Treasure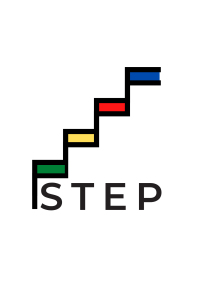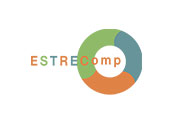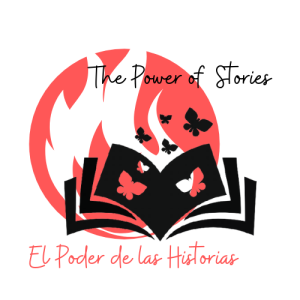 El Poder De Las Historias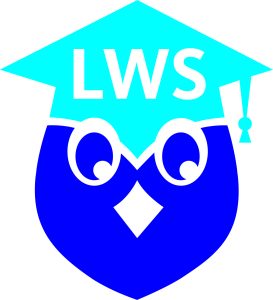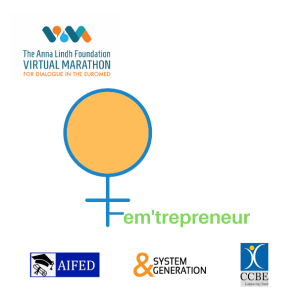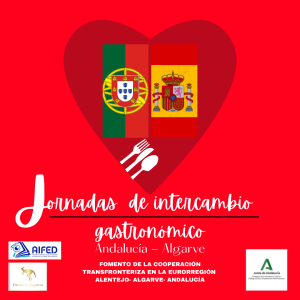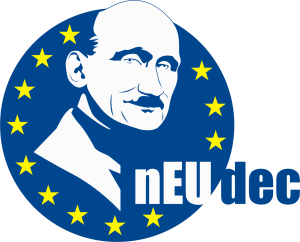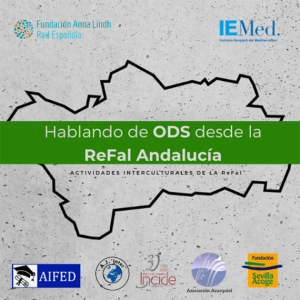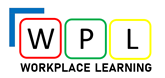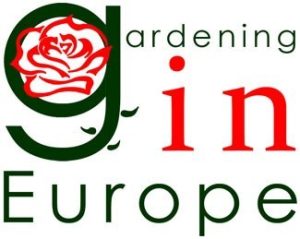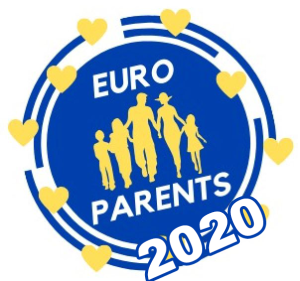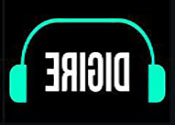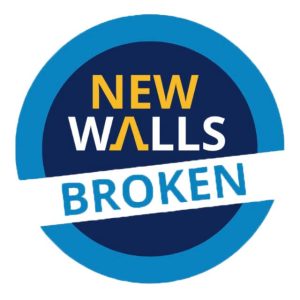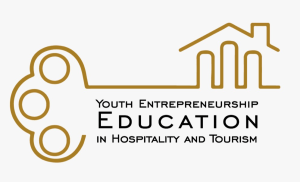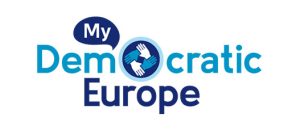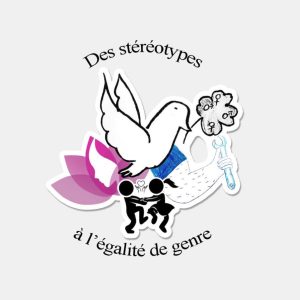 Des stéréotypes à l'égalité de genre