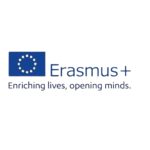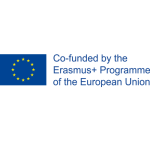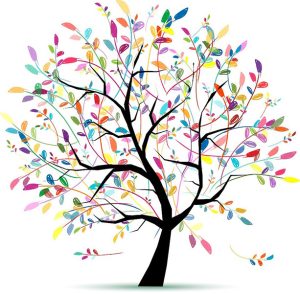 The project entitled "Elbląg educators for seniors" is aimed at both seniors and instructors who develop and implement for them a cultural and educational offer.
Our goal is to expand the program that is directed to older people, by original and innovative proposals, and activities within the senior activity club. We also want to create a senior volunteering network in Elbląg that will gradually expand to the whole region. All activities will be realized at the process of exchanging of good practices in cooperation with institutions from three partner countries – Spain, Italy and Germany.
In the first phase of the implementation of the project, a group of instructors, seniors and management staff from institutions from partner countries will participate.
The result of project activities is to encourage older people to take part in activities offered by local institutions, and to maximize their involvement in activities for the benefit of their own community with using their knowledge and skills. By reaching out to people who have not made use of outdoor forms of spending time, we want to motivate seniors to act, and thus prevent their feeling of rejection, marginalization and exclusion.
To achieve the intended goals, a part of the project activities was directed to educators who prepare an offer for the elderly. We would like to broaden the competences and knowledge of animators, providing them the ability to work in an international team and introduce them to new trends in senior education.
As part of the project in each of the partner countries there will be workshops that are going to last for several days. Educators from the involved institutions will share their experience and knowledge in the field of senior volunteering, matching and conducting non-standard classes using original work techniques that relate to the culture and traditions of a given country.
During the last day of the workshops, the instructors who are visiting in each country will conduct demonstration classes for a group of seniors, which are going to be observed by animators from the host institution. Thanks to this, they will learn about the application of the discussed forms of work in practice.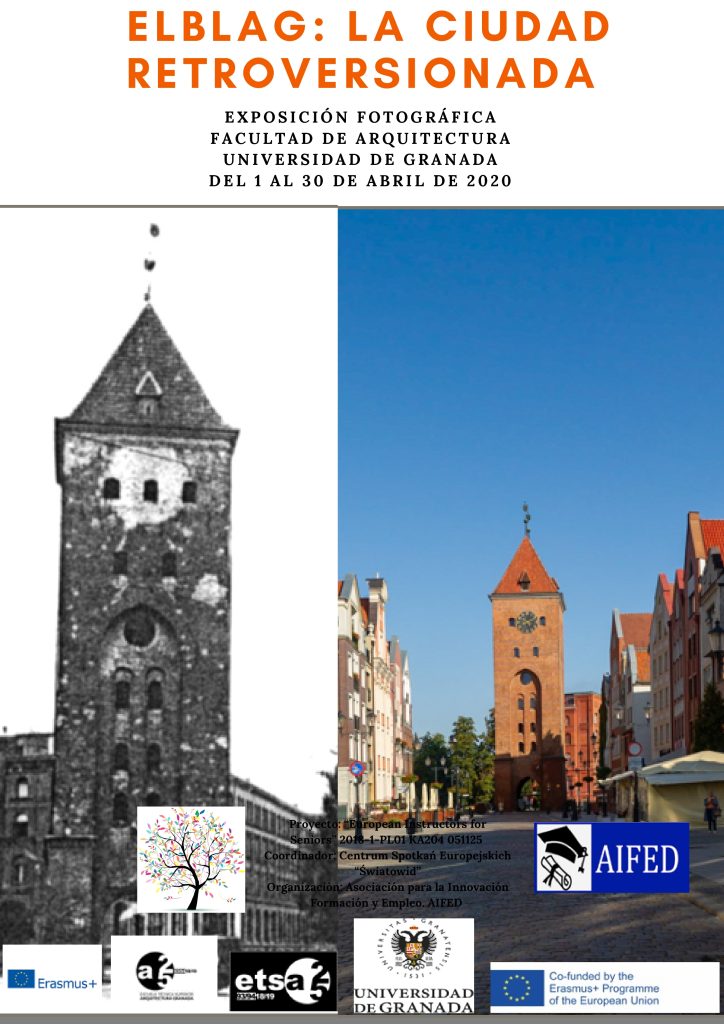 TRAINING OF SENIORS VOLUNTEERS AS INSTRUCTORS IN PHOTOGRAPHY IN ELBLAG, POLAND, from 23th till 26th September 2019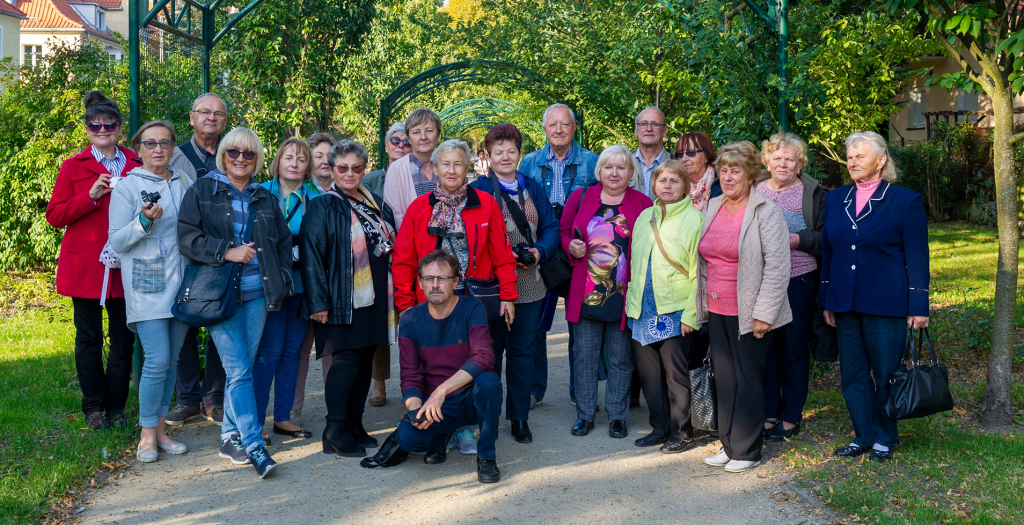 THE TRAINING OF SENIORS VOLUNTEERS AS INSTRUCTORS IN PHOTOGRAPHY, WITHIN THE PROJECT "SENIOR INSTRUCTOR IN ELBLAG", WHICH IS INTENDED TO MOTIVATE SENIORS FROM ELBLAG TO BE PHOTOGRAPHY TEACHER VOLUNTEERS.
Taught by our partner LUIS MIGUEL PRIETO FERRÓN, the course has been developed with a large participation of seniors.
A fantastic training for a great project!!!