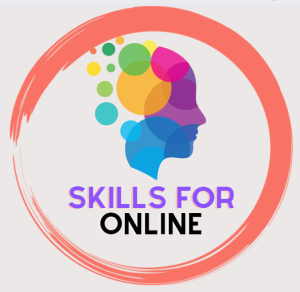 Erasmus+ 2021-1-ES01-KA210-ADU-000034023
The main objective of the project is to improve the educational activities offered to adults by partner organisations through the development of their digital education practices/methodologies and staff competences. The specific objectives are to develop adult educators' specific competences of the design, implementation and deliver of online courses for adult education.
During the project there are planned three courses, one in each of the participating countries. The target groups of these courses are adult educators of the participating organisations. The courses explore subjects such as technologies and new medias used in the development of online courses, instructional design tools and universal design for learning principles. The third course is dedicated to developing adult educators' skills for facilitating online courses
The main tangible result of the project is the development of a tool-kit with practical tips for the transition to digital education including also 9 innovative methods of digital adult education. The other results are the development of competences of the staff of the participating organisations to plan, deliver and facilitate online education as well as the capacity building and development of the involved organisations.
Do you want to know more about the project? Watch the following video
READ OUR E-TOOLKIT
The final result is the development of an e-toolkit, which provides practical tips for transitioning to digital education.
It is designed to support adult educators, trainers, and learners in their journey towards digital education excellence. It offers a comprehensive set of practical tips, strategies, and resources specifically tailored to facilitate the organization of online courses.
This work not only addresses the technical aspects of digital education but also explores creative and innovative methods to engage adult learners in meaningful ways.